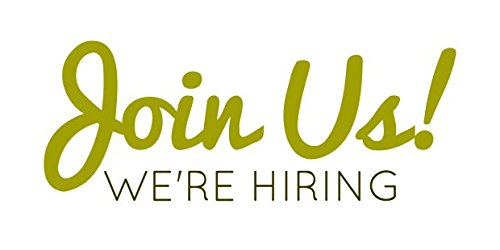 Interested in working with us?
Stop by today to fill out an application.
Our ideal candidate would have a flexible schedule to best contribute to our team.
Sign Up For Our Newsletter
Stay up to speed with our latest promotions, special deals, and announcements by signing up for the free Joe's Pharmacy newsletter.
New recall on Losartan blood pressure medication: Call the pharmacy for more information
Joe's Pharmacy Mission Statement
Our value is measured in you, the customer, our neighbor. We are committed to providing fast service, affordable prices, and expertise second to none. We are value close to home.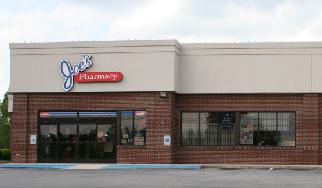 About Joe's Pharmacy
Joe's Pharmacy opened its doors on May 9th, 2006. We strive to provide the best in customer service and community involvement. The pharmacy has sponsored numerous little league teams as well as being a partner in education with Creekside Elementary School. With fast, convenient and personalized care and a tie to the Harvest community, Joe's Pharmacy IS your local neighborhood pharmacy!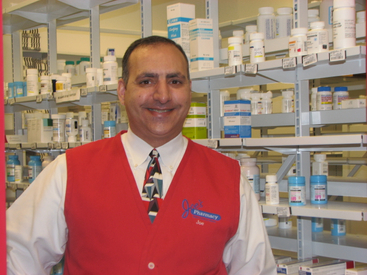 Meet Your Pharmacist
Joe Shunnarah, RPh
Graduated from Samford University
Serving the communities of Harvest and all surrounding areas for more than 15 years
Prides himself in convenient and friendly customer service
Thought of the Day
"Don't Count The Days:
Make The Days Count"

Reminders
Set reminders to take your medications.

Refill On-The-Go
Refill your medications 24/7 without logging in.

User Profiles
Safely store and manage your list of prescriptions.

Delivery Options
Request a refill and delivery with a single click.