Sign Up For Our Newsletter
Stay up to speed with our latest promotions, special deals, and announcements by signing up for the free Joe's Pharmacy newsletter.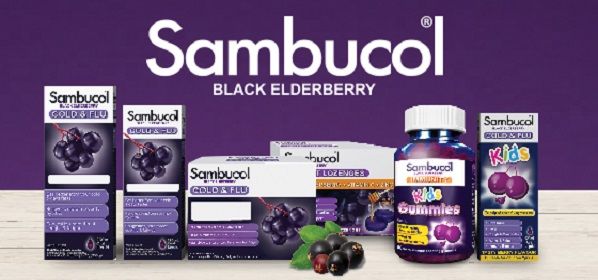 Immune System Support
Sambucol is a great tasting food supplement packed with black elderberries. Black elderberries also contains Vitamin C and Zinc, which are well known for their ability to support the immune system. Sambucol is made from black elderberries which have twice the natural antioxidant capacity of blueberries and more than 50% the overall antioxidant capability of cranberries. Antioxidants strengthen the immune system by helping neutralize the harmful effect of free radicals.
A valuable addition for cough and cold season.
Medication Alert
Effective November 18, 2019 Gabapentin becomes a Controlled Substance
Listed Under the branded names:  Neurontin, Horizant, Gralise, Gabarone & Fanatrex
Gabapentin is a nerve medication approved by the Food and Drug Administration to treat epilepsy and post-herpetic neuralgia (shingles), but it is also widely prescribed off-label to treat fibromyalgia, migraines, neuropathy and other chronic pain conditions.
Gabapentin is often mis-used to potentiate the effects of opioids and potentially increases the risk of overdose death when used in combination with them. The US has seen substantial increases in the rate of Gabapentin prescribing and abuse, leading to this change.
Please note: All refills for prescriptions written before the effective date WILL BE AFFECTED. A scheduled medication is valid for 6 months from when the prescription is written and will have no more than 5 refills: (expiring after the 6 months regardless of remaining refills).
Thus effective, November 18th, 2019, your prescription will be subject to these changes and prescriptions written before this date will be adjusted accordingly.
Best scenario: On or after November 18th, 2019: have your doctor re-prescribe the medication to avoid an expired prescription.
Please feel free to contact us for any additional information and/or questions regarding your prescription.

Joe's Pharmacy Mission Statement
Our value is measured in you, the customer, our neighbor. We are committed to providing fast service, affordable prices, and expertise second to none. We are value close to home.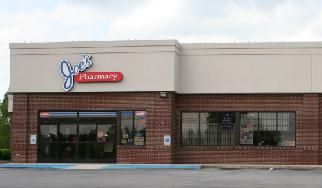 About Joe's Pharmacy
Joe's Pharmacy opened its doors on May 9th, 2006. We strive to provide the best in customer service and community involvement. The pharmacy has sponsored numerous little league teams as well as being a partner in education with Creekside Elementary School. With fast, convenient and personalized care and a tie to the Harvest community, Joe's Pharmacy IS your local neighborhood pharmacy!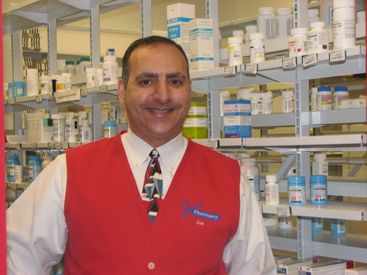 Meet Your Pharmacist
Joe Shunnarah, RPh
Graduated from Samford University
Serving the communities of Harvest and all surrounding areas for more than 15 years
Prides himself in convenient and friendly customer service
Thought of the Day
"Don't Count The Days:
Make The Days Count"

Reminders
Set reminders to take your medications.

Refill On-The-Go
Refill your medications 24/7 without logging in.

User Profiles
Safely store and manage your list of prescriptions.

Delivery Options
Request a refill and delivery with a single click.